Our Story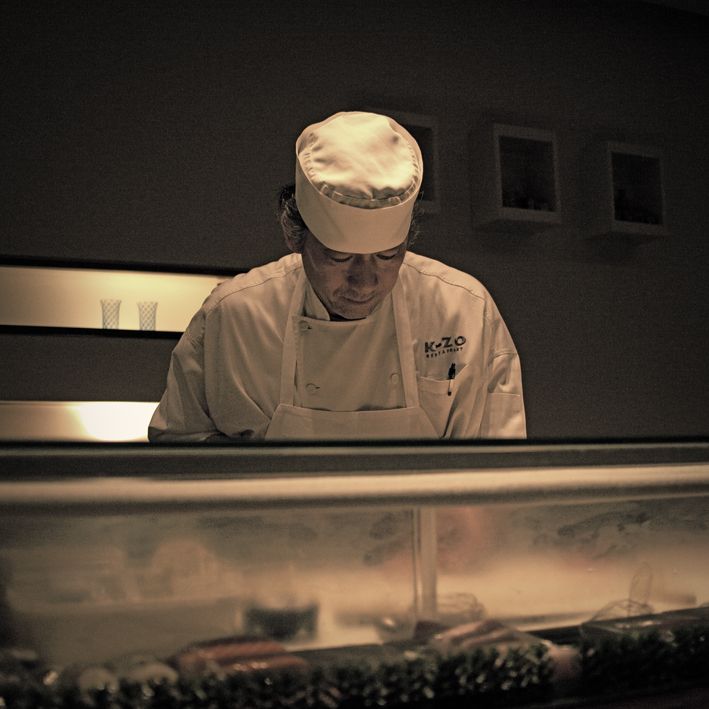 KEIZO ISHIBA
Owner Chef
Classically trained in both Japanese and French cuisine, Keizo Ishiba has been honing his skills for over thirty years.  From his training in Osaka to his acclaimed work in Kyoto and Los Angeles, Keizo's creativity and innovation bring a fresh interpretation to classical cooking styles.
His award-winning sushi is at the heart of his technique, but his repertoire extends into a full range of small plate selections, allowing him to create a unique and varied dining experience.
Restaurant K-ZO is Keizo's premier venture as chef-owner and presents a true expression of his culinary vision.  His knowledge of European cuisine fused with his traditional Japanese roots exalts passion straight from the kitchen to the table.